Our client is now providing 737NG type training for Licensed Aircraft Mechanics! (INACTIVE)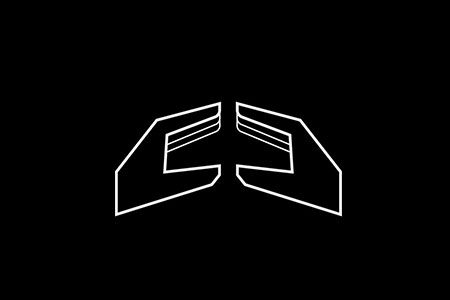 Job Specification
Company: Northern Aerotech
Location: Europe
Job ID: Licensed Aircraft Mechanic NYO
We are now exclusively recruiting for a contract carrying out A-checks for our client Northern Aerotech ApS in their hangar in NYO, Sweden.
We are in need of a large team of Licensed Aircraft Mechanics.
Start date March 1st .
Shift pattern 6 days on 3 days off, 9 hours night shift. (Average 180 hours per month)
After 6 months our client will provide 737NG type training!
Whereas you are committing to and are guaranteed 1 year working as Certifying staff after the 737NG is endorsed in your License.
All candidates must have the right to Work and live in the EU if they are not EU Citizens.