AERO ENGINEERS SIGNS AGREEMENT WITH SAFE HANDS FOR SUPPLY OF MANPOWER
Article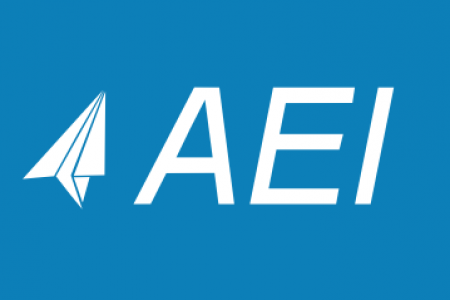 Safe Hands Technical Recruitment and Aero Engineers International have recently signed an agreement for the supply of manpower.
Safe Hands Technical will now be offering both permanent and contract recruitment to Aero Engineers International.
If your interested in finding out more about working for this company, please don't hesitate to contact us.