EASA Licensed 737NG B1 Engineer or Cat A mechanic (inactive)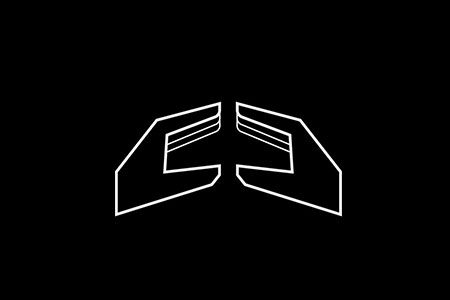 Job Specification
Company: KAMS
Location: Europe
Job ID: 01
We are urgently looking to recruit an EASA Licensed B1 737NG or Cat A mechanic, with proven experience on the 737NG for line maintenance in Kaunas.
Only applicants with the right to work in the European Union will be considered.
Are you interested or know someone who might be, please submit your CV as soon as possible.
.