EASA Licensed B1 737NG engineers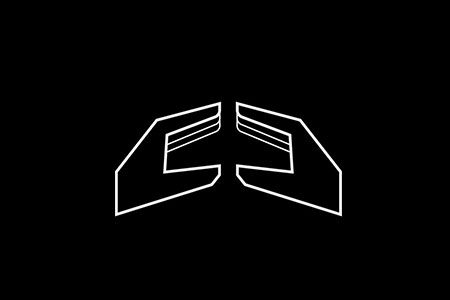 Job Specification
Company: Northern Aerotech
Location: Europe
Job ID: B1 NYO
We are now exclusively recruiting for a 6 month contract carrying out A-checks for our client Northern Aerotech ApS in their hangar in NYO, Sweden.
We are in need of a large team of EASA Licensed B1 737NG engineers.
Start date March 1st .
Shift pattern 6 days on 3 days off, 9 hours night shift.
Minimum requirement: 1 year experience working with A-Checks on the 737NG
All candidates must have the right to Work and live in the EU