EASA Licensed B1 A320 engineers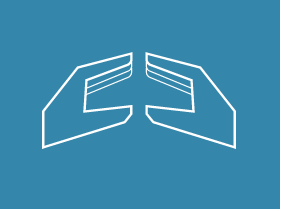 Job Specification
Company: Northern Aerotech
Location: Europe
Job ID: STR
At the moment we are looking for EASA licensed B1 A320 engineers for our client, Northern Aerotech's base in Germany.
They are servicing LaudaMotion, Line Maintenance.
The contract is for 10 months minimum and start date will be December 17th.
This is a small base with one B1 on day shift and the B1 on night shift goes with one Aircraft Mechanic.
The shift pattern is 6 on-6 off 12 hours, both day and night. The rate is fixed at 380 Euro per day.
Accommodations will be in a shared apartment close to the airport. Flights will be provided as well as local transport if needed.
Personal tools are required.
Note that we only consider applicants with a valid German security clearance.