EASA Licensed B1/B2 A 320 Engineers (Position filled)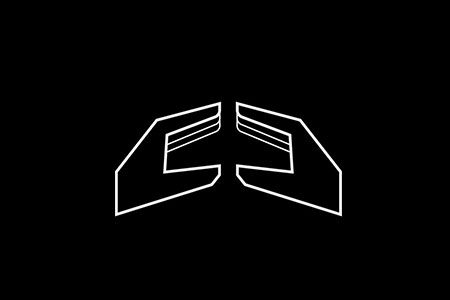 Job Specification
Company: Northern Aerotech
Location: Europe
Job ID: CRL
We are looking for 4 EASA Licensed B1/B2 A320 (both engines) engineers for our client Northern Aerotech in CRL and BRU.
Line Maintenance with possible flying spanner duties.
Contract start April 1st for 7 months, with possible extension.
Shift pattern 14 on- 14 off
Fixed daily rate
Flights at the beginning and end of contract, accommodations and local transport provided.
Own toolbox required.