MCC for A320, CRJ and Saab 2000 (Position filled)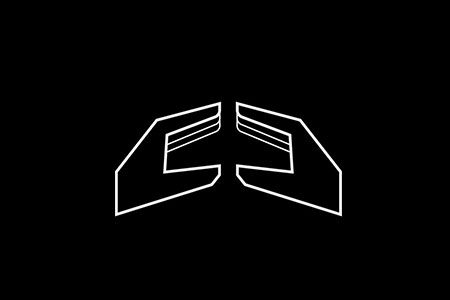 Job Specification
Company:
Location: Europe
Job ID: MCC
Do you have an interest or experience in working as MCC ?
We now have an opening for a 4 month minimum contract in LJU.
Start date at the latest September 1st.
Shift pattern 14 on/off, 12 hours day and night shift.
Candidates must be type rated on at least one of the following A/C: A320, CRJ 700/900, Saab 2000 and hold a work permit to the EU if you re not an EU citizen.