MCC Manager (Position filled)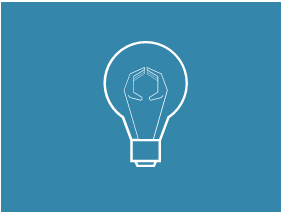 Job Specification
Company: Safe Hands Technical Recruitment
Location: Europe
Job ID: MCC
We are now looking for an experienced MCC Manager for our client in Slovenia.
This position will start as an 6/8 weeks contract as soon as possible, with a possibility to extend as a contract or convert to a permanent position if preferred.
Minimum requirement is that you have previous experience in a similar position and experience working with AMOS .
Note that we only consider applicants with a valid work permit to the EU if you are not an EU resident.
Professional & Social Skills preferred
Self-motivating and accurate with strong organisational skills
Strong ability to develop positive relationships with suppliers.
Leads and motivates his/hers assigned personal by example and good communication
Working independently & acting in a responsible manner
Being able to cope with pressure & respecting deadlines